June 5, 2015
Our British friends reflect on the state of their smiles in a BBC report, asking themselves, whose smile is better – in the U.K. or in the U.S.? — and are British mouths really in such a bad state as depicted in movies (remember Austin Powers?)? https://youtu.be/hOHiPvl2mWk
Are U.S. Smiles Better?
The BBC quotes a dentist from Manchester: "People in the UK want their teeth to look better". He thinks cosmetic dentistry in the US is based on people wanting to "look the same way", with rows of perfect, shiny white teeth, like those flashed by the Osmonds or the Kennedys.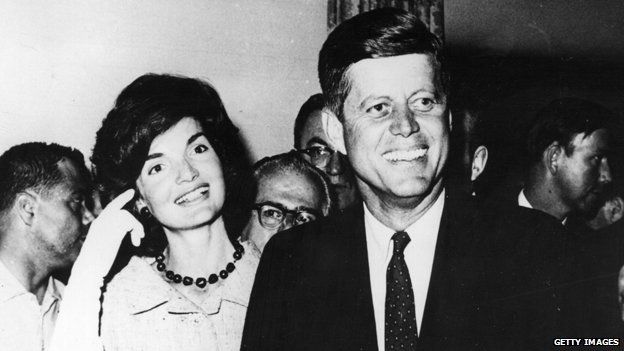 In the UK it's more about patients going for cleaning and some straightening but maintaining a more "natural look", he adds. However, statistics suggest that, taken on pure oral health rather than appearance, the UK does better than the US. According to the Organisation for Economic Co-operation and Development's (OECD) figures, the average number of missing or filled teeth for a 12-year-
February 14, 2014
Everyone smiles in the same language
Even though everyone says "I love you" in different languages, everyone smiles in the same language! Did you know that the first thing people notice when they meet someone is their smile?
Smile in any language with Farhoumand Dentistry!
Smile. It is a simple act, but sometimes takes a lot of effort. A smile can cause boundaries to melt, hearts to warm up, and distances to reduce. Why don't we smile more often? Is it too tough to smile? The answer lies in our attitude towards life. If we are more accepting of situations, we will be able to smile more easily. Always wear a smile. Remember, without your smile, your attire is incomplete. Call us today to book your appointment at Farhoumand Dentistry and we will make sure you have the most beautiful smile!